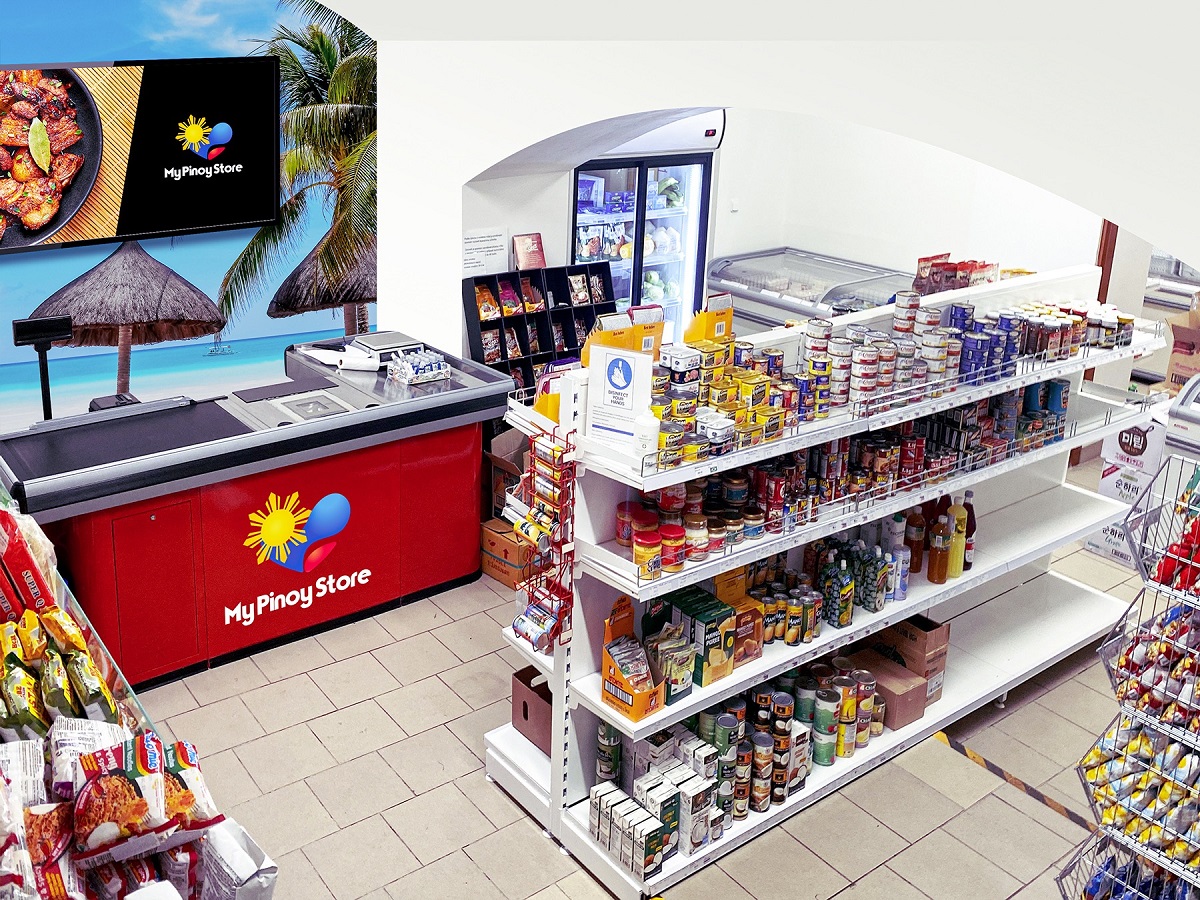 Come and visit us in our newly open grocery store which is walking distance away from metro line B station - Palmovka.
At our store you will find the widest range of Philippine products available in Czech republic, Thai spices and sauces, Korean noodles, Japanese sushi products and much more.
Weekly we have fresh vegetables from Asia and we offer wide range of frozen seafood, ready meals, vegetables and more.
Opening times Monday - Sunday 11h - 19h
Payment methods
Cash
Credit/debit cards Master card, Maestro, Visa
Location Heydukova 374/2, Prague 8 - Palmovka 180 00
Contact +420 792 451 818
Parking possible on the blue line in front of the store (15,- / 15mins) or brown line above on Sokolovská street (30,- / 60mins)